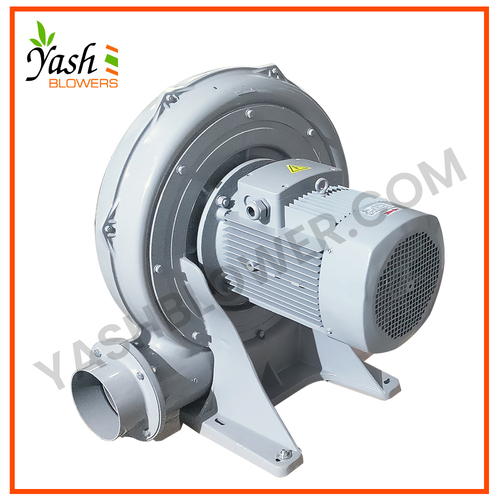 Circular Vacuum Pump
Product Description
Offered Circular Vacuum Pump is capable to remove gas from the sealed volume. It emits a partial vacuum and makes the fluids flow into the void. The said pump is accessible with a cavity, a rotor and the vanes attached to it. It has a simple design and stands in need of less power. Circular Vacuum Pump offered by us is extremely reliable as well as economical. The industries benefited by this pump is chemical, pharmaceutical, petrochemical, paint and others. This is equipped with both single as well as two-fold suction impellers. The circular vacuum pump does not need a frequent treatment of lubricants. It has low noise operation, simple operation and robust design.

Key Points:

1) Offered with a high vacuum rate that runs well into all types of applications.
2) Provided with high suction capacity
3) Ensures efficient transmission of the torque
4) Offered with chemical compatibility and can run into different pressure requirements.