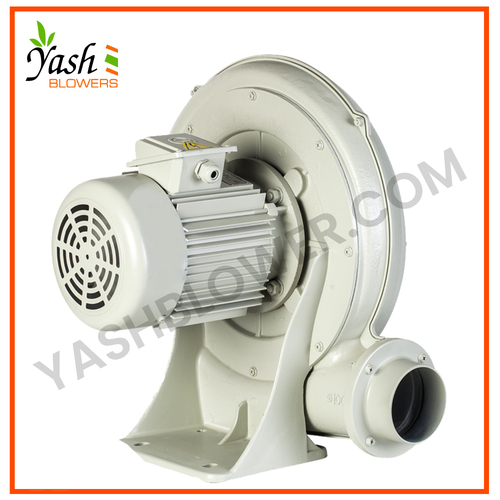 CX Series Centrifugal Air Blower
Product Description
CX Series Centrifugal Air Blower offered by us is a centrifugal turbo blower. Offered is serviceable as a durable unit that can work with film production machines, printing machines, toxic waste apparatus, hot air blowers, incinerators, uniform hotness apparatus, burning machines, synthetic extruders, food and beverage industries, domestic machines, grain elevators, dust collectors, textile equipment, dryer equipment, cooling machines etc. CX Series Centrifugal Air Blower is capable to make high pressure and is offered with supreme flow rate. The air flow can be accordingly adjusted to the different designs.

Key Points:

1) Makes use of advanced centrifugal engineering technology.
2) Offered with increased reliability as well as negligible maintenance.
3) Ergonomically designed, boasts of an optimum plug-and-play operation. Offers flawless operation in many job site conditions.