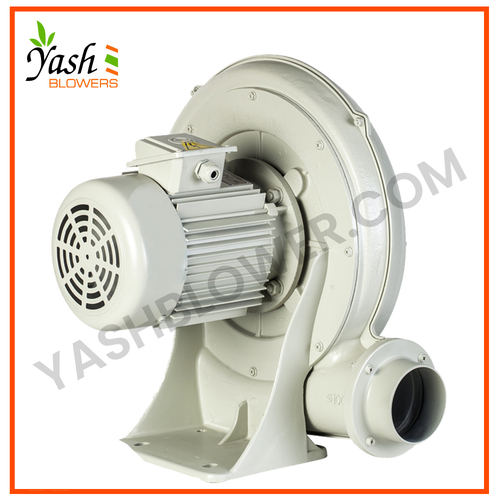 Degasser Blower
Price And Quantity
Product Specifications
Product Description
Degassing Blower we deal in is utilized for the dismissal of dissolved gases from the fluid. It is compatible with many aqueous solutions. The blower ensures effective treatment in water treatment as well as purification plants. It is responsible for maintaining the cleanliness of refined water, by mixing the air with water so as to take away the odor and other unsought aerosolized elements. The water purification as well as water treatment plants stand in need of this optimum quality Degassing Blower. The high blowing capacity it is offered with is completely appreciable. Inlet has been provided to provide the supply of clean air. In addition, the volume control damper has been given to make a control over the air flow.

Key Points:

1) Double inlet design allows it to work under a wide range of pressures; high, low and medium.
2) Featured with reverse impellers so as to enable advanced utility in wing as well as flat profile applications
3) Industries that demand degassing blower in large amount are processing, ventilation and air conditioning.